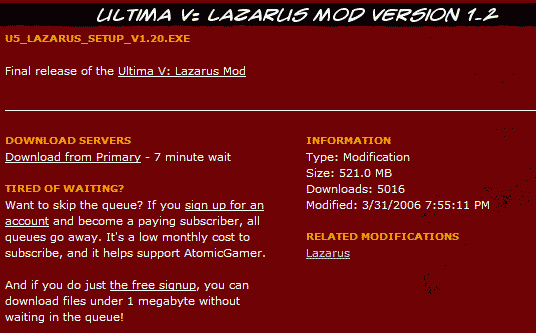 My name's Prince Davitt but everybody calls me Prince.
I'm from Netherlands. I'm studying at the college (1st year) and I play the Post horn for 6 years. Usually I choose songs from the famous films
.
I have two sister. I love Knitting, watching TV (The Big Bang Theory) and RC cars.

If you have any inquiries pertaining to where and exactly how to make use of best games, you could contact us at the internet site.